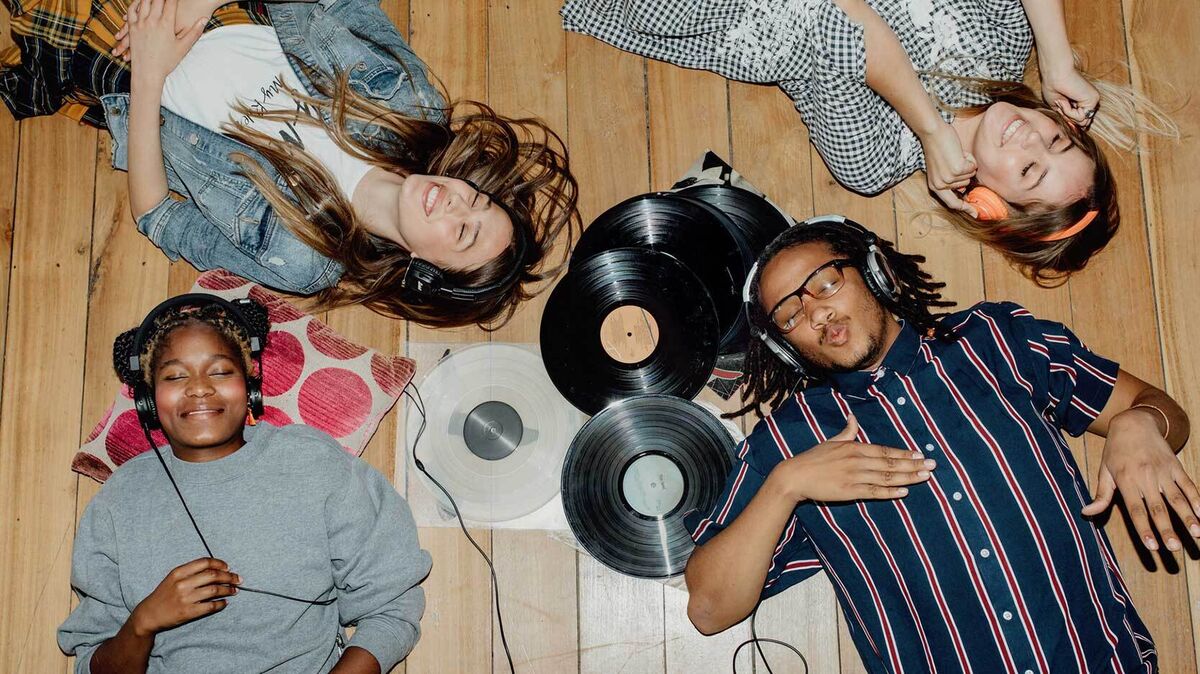 Music is an important part of life for many people. Whether you play a musical instrument, sing or simply enjoy listening to good music, you're sure to find this collection of music facts to be interesting.
Notable Facts About Recording
Discover interesting facts about some of the most well-known recording artists.
Facts About Music on Television
There are television shows and networks devoted to music, as well as televised award shows that honor musicians for their achievements.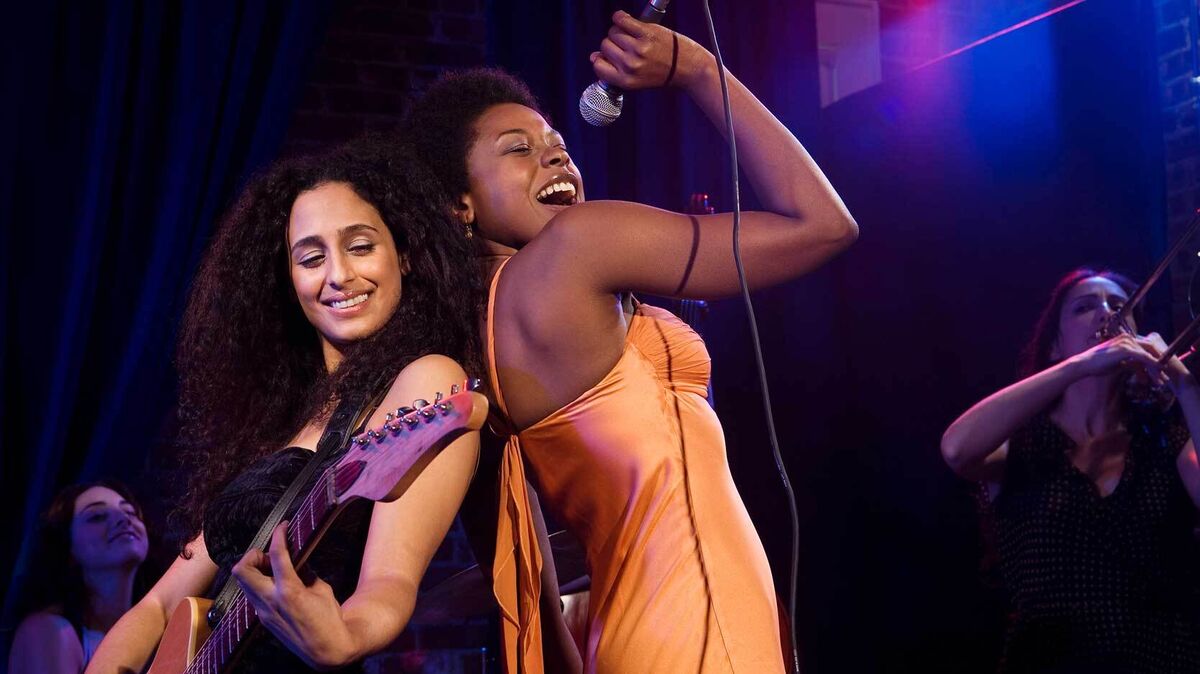 MTV, the first TV channel dedicated to playing music videos 24/7, launched on August 1, 1981.
The first video played on MTV was for the song Video Killed the Radio Star by The Buggles.
Night Tracks was a television series focused solely on music videos. It aired on Friday and Saturday nights on SuperStation WTBS from 1983-1992.
In 1985, the Live Aid music festival and telethon organized by Bob Geldof raised $127 million for Ethiopian famine relief. Live Aid aired on TV around the world, showing live performances from London and Philadelphia.
The Country Music Awards (CMA) became the first annual awards program for music to air on network television in 1968.

The Recording Academy's first Grammy Awards ceremony was held in 1959. However, it was not televised until 1971.
The broadway musical South Pacific has won a total of 17 Tony Awards, which is more than any other Broadway musical.
Composer John Williams has received over 50 Oscar nominations and has won more Oscars than any other living composer. His first Oscar was for the score of Fiddler on the Roof in 1972.
The last episode of the long-running Seinfeld sitcom concluded with the Green Day song Time of Your Life.
Facts About Music in Everyday Life
Music finds its way into everyday life in many different ways.
Dig Deeper Into the Magic of Music